Giving students opportunities to respond to their reading allows readers to think about their reading, apply key concepts and strategies, and actively engage with the text. This engagement helps enable students to internalize what they read. Continue reading to find 7 fun reading response activities that your students will love!
Why Should Students Respond To Reading?
The main purpose for students responding to reading is to encourage students to think while they are reading which improves comprehension. Writing about text can greatly improve comprehension.
It provides students opportunities to apply reading comprehension skills.
Reading response can provide students with a sense of purpose for reading.
Reading response can provide students with opportunities to improve writing skills.
Reading response journals have been a popular way to encourage students to write about and respond to their text. Students can write and draw their thoughts and ideas about the text. While journals are great, why not switch things up a bit and add some excitement to your reading response routine?
That is why My Flip Its! Reading Response Flipbooks were born!
My students hardly ever notice a new bulletin board, and if they do notice, they rarely say anything about it, that is unless the bulletin board is filled with their own creations. Students love seeing their work displayed.
I decided that I wanted to create a reading response activity that my students would love to see displayed.
Flip Its! Reading Response Flipbooks make gorgeous bulletin board displays, but most importantly, they are a fun way for your students to respond to their reading. These Flip Its! are perfect for responding to independent reading, classroom read-alouds, basal stories, literature circles, picture books, chapter books, and more!
7 Fun Reading Response Activities
Flip Its1 Reading Response Flipbooks are seasonally0themed activities that your students will love using to write about their reading. Providing students with opportunities to write about their text helps students connect ideas, analyze, summarize, and interpret key ideas from the text.
Once students complete the flipbooks create a gorgeous bulletin board display.
Flip Its! Reading Response flipbooks come with 3 or more versions of the same shaped flipbook. Most packets contain two types of fiction flipbooks (usually story elements and sequence) and one version for nonfiction. Each packet also contains bulletin board letters that can be printed on colored paper to create an eye-catching bulletin board display. Also find photos and suggestions for adding elements (not included in the packet) to create a bulletin board that will be the talk of your hallway. Here are the 7 fun reading response activities that your upper elementary students will love!
Acorn Reading Response Flipbooks
Turkey Flipbooks
Christmas Tree Flipbooks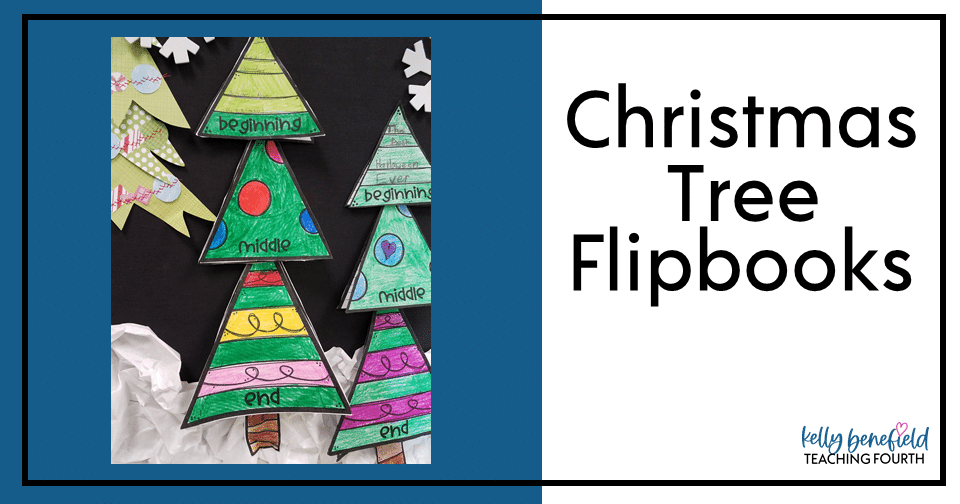 Mittens Flipbooks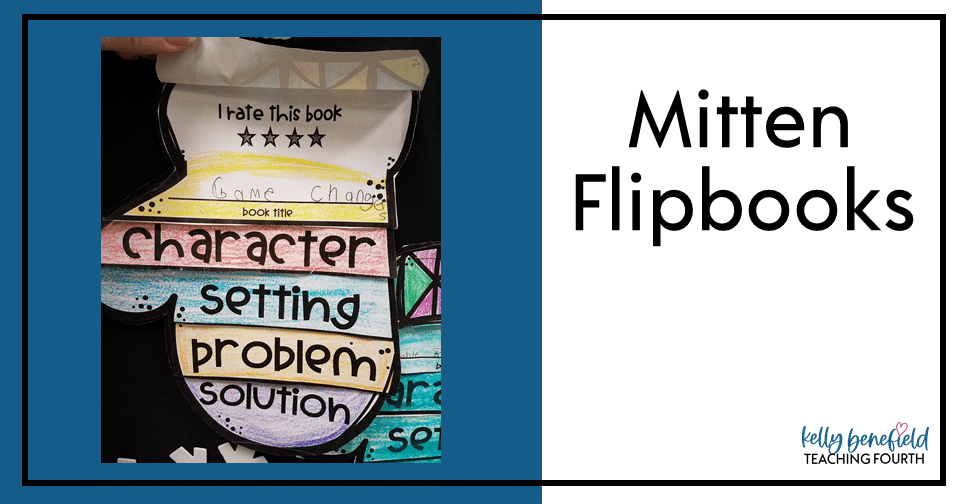 Heart Flipbooks
Heart Flipbooks are perfect for the month of February.
Pineapple Flipbooks
These fun Pineapple Flipbooks are great anytime of the year!
Your students will enjoy all of these seasonal flipbooks. These and more Flip Its! packets are available in a bundle that you can find here. 
Your students will love these flipbooks! Look what teachers have said,   
"This was by far a hit! My students worked on this for our fall-themed bulletin board and people loved it! I don't want to take it down! Super cute, thank you!"  
"My students really enjoyed doing this activity. I got a lot of compliments from staff and parents. Thank you!"  
Be sure to check these out and for more fun ways to respond to reading check out my blog post at Upper Elementary Snapshots! Have a blessed day!