I teach with some wonderful ladies (and 1 gentleman). They are dedicated, caring, and so creative! These are a sample of the bulletin boards that adorn our hallways this year thanks to the creativity of our teachers. This rainbow bulletin board is beautiful! I love the little clear marbles that are hung from the cloud as raindrops! Also, the saying is a reminder that I need each and every day.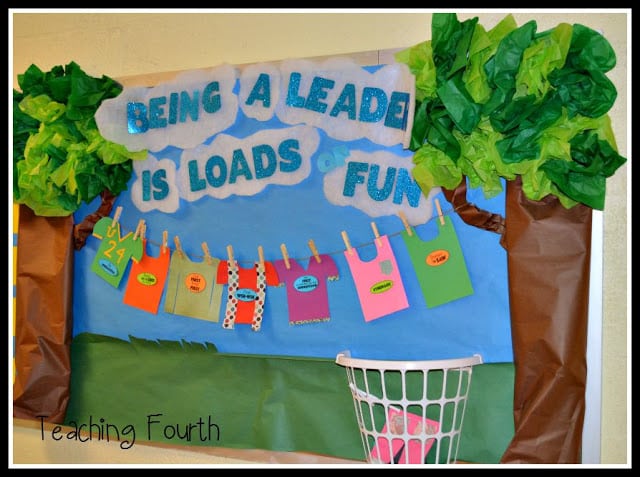 I love this creative sunshine bulletin board! It is simply stunning!
This is the bulletin board in our 4th grade hall. I like how bright and cheerful that it is!